This week is about Autumn. I love the colours of Autumn. Red, orange, yellow and brown. The leaves are falling off the trees. Walking over them and hearing the crunch under my feet. The trees are bare. My t-shirts, summer dresses and sandals are put away and replaced with warmer attire. Light jumpers, pants and cardigans.
"Every leaf speaks bliss to me, fluttering from the autumn tree." Emily Bronte.
The weather is getting cooler, which is a relief from the summer heat. It's cloudy with the sun making an occasional appearance. It's the time of the year where we see a transition from summer to winter. The daylight hours are getting shorter. The heating goes on as the nights get colder.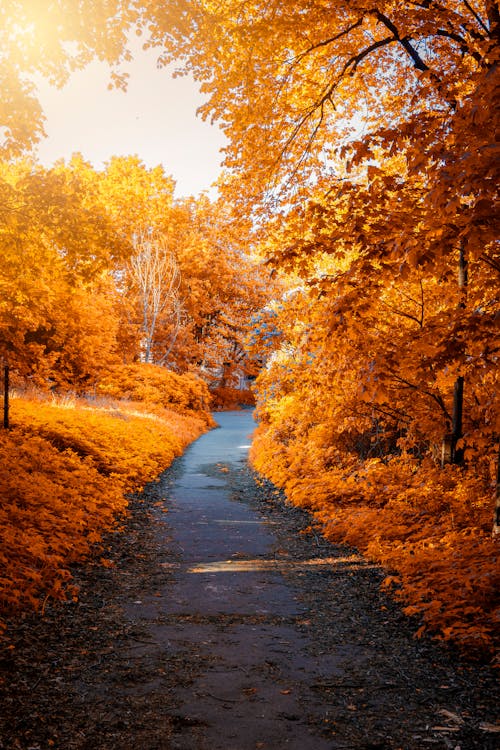 "How beautifully leaves grow old. How full of light and color are their last days." John Burroughs.
Autumn is a time to harvest what we planted in the spring. It's a time for reaping, picking, collecting and gathering before the winter comes. The earth and nature has provided for us, so we can benefit all year round.
"Winter is an etching, spring a watercolor, summer an oil painting and autumn a mosaic of them all." Stanley Horowitz.
Blessings to all xx